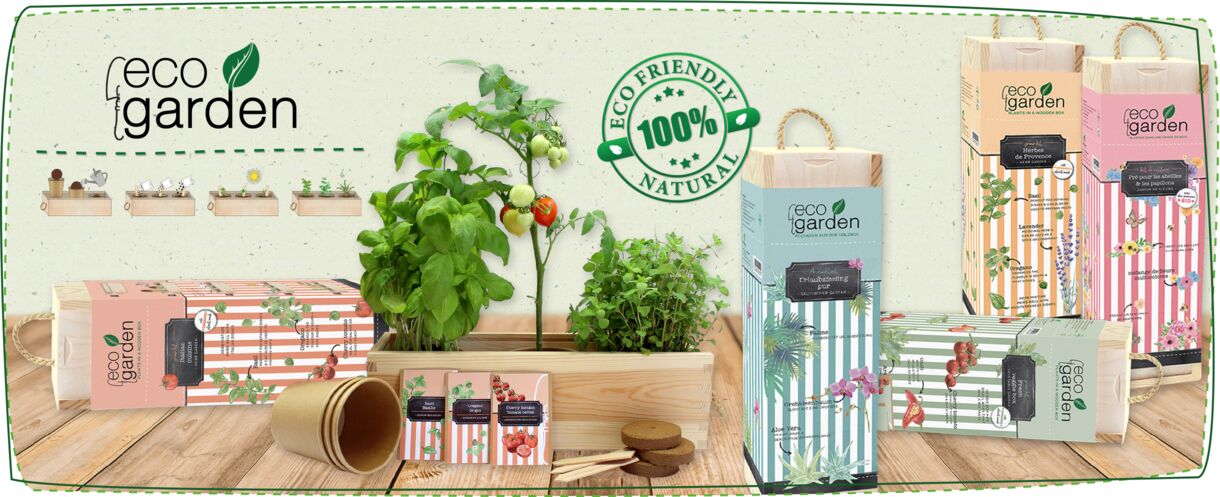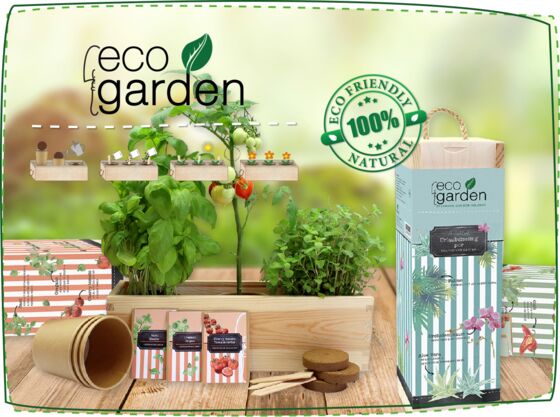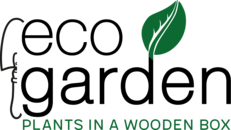 Even if your garden, balcony or terrace doesn't provide enough space for a garden bed, you don't have to do without gardening! The compact ecogarden grow kit set contains all the necessary components to quickly grow a small mini garden in a wooden box. The majority of the seeds we use are certified organic and can be planted in just a few simple steps. The space-saving wooden box can be placed on the windowsill, on the balcony or terrace.
Thanks to regular care, the first French and Italian herbs and healthy snacks can soon be harvested and enjoyed. With the decorative bee and butterfly meadow,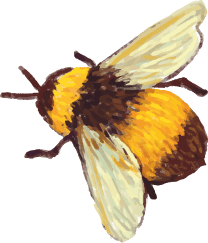 you can quickly plant a small source of food for bees and butterflies. The exotic garden requires a lot of patience, but will turn into a small tropical oasis in every home.
...mehr
This is how you bring your ecogarden to life
Creating your very own ecogarden is super easy – open the box, put the desiccated soil tablets into each biodegradable cup and pour water over them, then sow out the provided seeds.
After just a few days, small seedlings will sprout. You will be able to harvest the first herbs after just a few weeks or you will see the first blooms in your meadow - that's how easy gardening can be!

...mehr
Details for reseller
Packaging
unit dimensions: 36 x 10.5 x 10.5 cm; ca. 600 g
minimum quantity: 30 ecogarden per box
packaging unit: 6 pcs. per design
Material
spurce wood (source: EU)
Bio Top paper (white)
Available languages
German, English, French & Italian
Shelf life & storage
at least 2 years when stored in a dry place
Customized ecogarden carrying your own design