customized ecocube
Plants in a wooden cube
The ecocubes are the epitome of a sustainable and modern advertising medium. The cubes are filled with a plant growth granulate and a biological long-term fertilizer.
The 100% compostable cube made from alder wood can be customized to carry your green advertising message through imprinting or laser etching. Moreover, the sleeve around the cube and the sealing sticker can also carry your own design and you can freely choose the plant seeds.
Dimensions: 7.5 x 7.5 x 7.5 cm
Weight: ~ 150g
Material: alder wood / source: Austria
Customizing: 4c printing, laser etching
Minimum quantity: 30 units
Recommended plant seeds
Flowers
| Bee & butterfly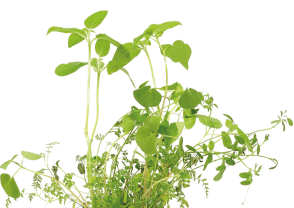 meadow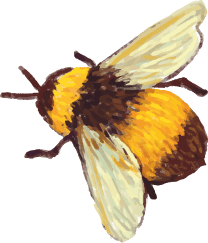 | Edelweiss


| Cornflower



| Daisy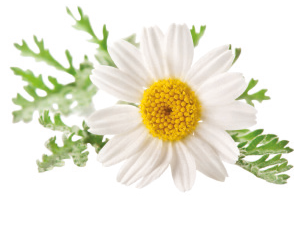 | Dandelion



| Sunflower



| Marigold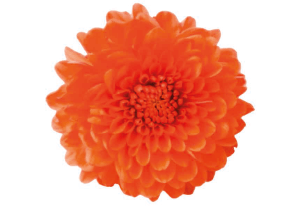 | Violet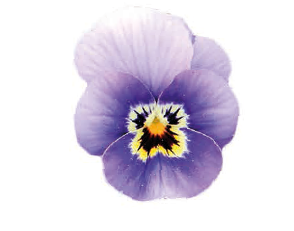 | Forget-Me-Not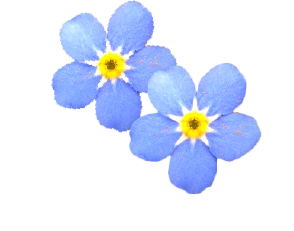 Herbs
| Basil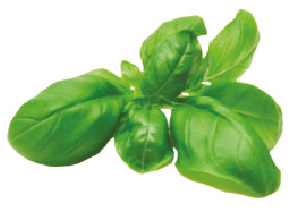 | Cherry tomato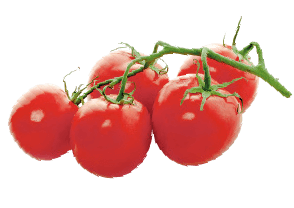 | Chili



| Strawberry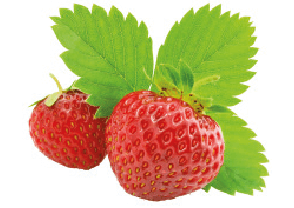 | Cress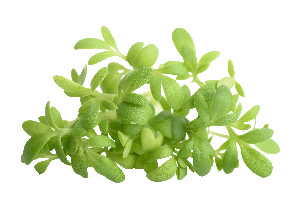 | Nasturtium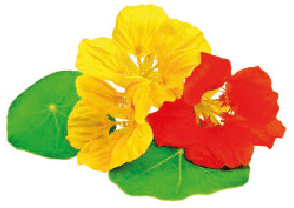 | Lavender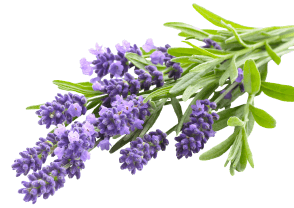 | Mint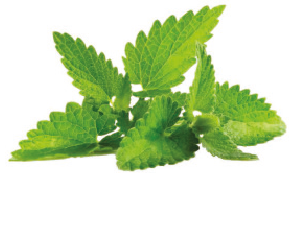 | Oregano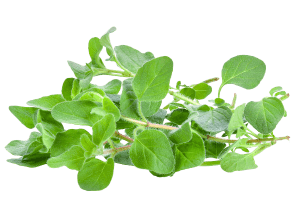 | Rosemary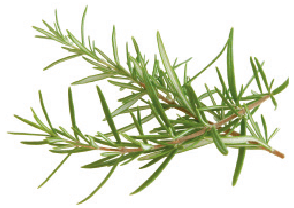 | Thyme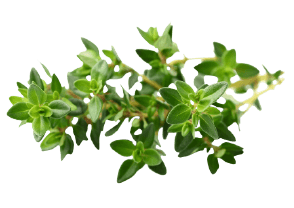 | Sage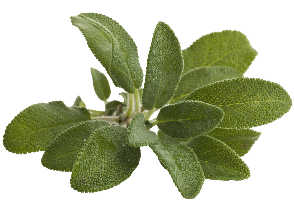 Xmas
| Lucky clover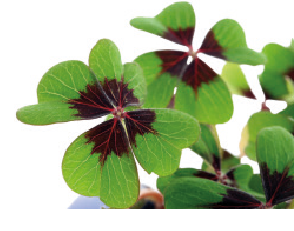 | Love plant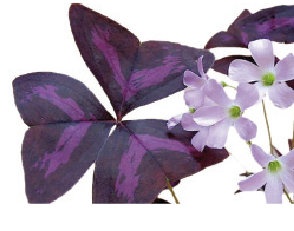 | Xmas tree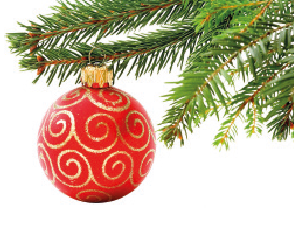 Wonder Bean
| Wonder Bean with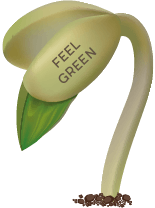 with individual
laser etching
Exotics
| Aloe Vera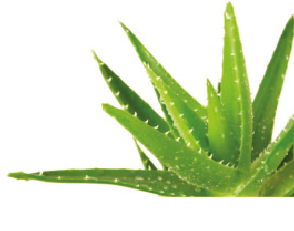 | Cactus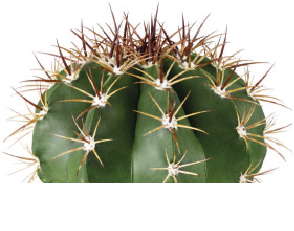 | Palm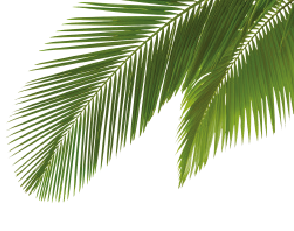 | Giant bamboo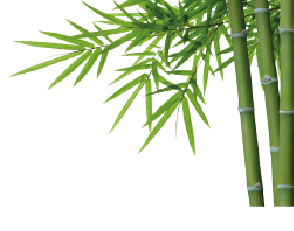 Trend Line
| Chili Habanero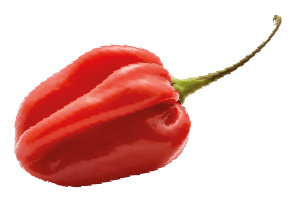 | Mimosa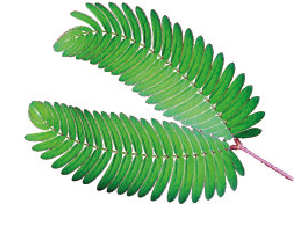 | Orchid tree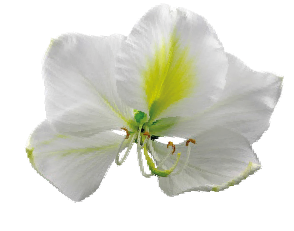 | Chocolate flower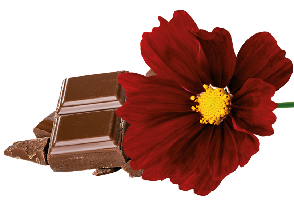 | Hops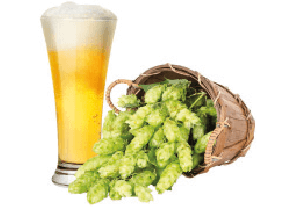 Paper types
Biotop paper (standard paper)
100% bleached without chlorine
Special feature: reader-friendliness, ideal for strong colours
Grammage: 150g/m²
Kraft paper
paper available for sleeves only!
Special feature: ecofriendly, gives a vintage look, colors fade a little
Grammage: 170g/m²
Grass paper
paper available for sleeves only!
Special feature: gives a natural touch, recyclable, made out of 50% fresh fibers from sun dried grass
Grammage: 150g/m²