customized greenpack
Individual seed package
The greenpack seed packages come in three different sizes and can be customized on the front of the package, starting with very small quantities.
Usually we use semi-transparent seed packages made of glassine paper, which lets the seeds shimmer slightly through to the outside. Depending on the selected size, we can alternatively offer brown kraft paper packages or white paper bags. In addition, it is also possible to add an individualized small card to the package.
Alternatively, the greenpack seed packages can also be printed directly on both sides starting from a quantity of 1,000 pieces and you can choose between our three available sizes.
With regard to seeds, you can choose from a large variety of flowers, herbs, vegetables and even trees.
minimum quantity: 30 units per design or per plant variety
dimensions: 54 x 80 mm / 62 x 92 mm / 82 x 115 mm

| weight:

ca. 5g
material: glassine paper (semi-transparent) / kraft paper (brown) / paper (white), Bio Top-paper (white)
customizing: 4c print

sticker: 4/0-coloured
card inserts: 4/4-coloured
direct printing on package: 4/4-coloured

shelf-life & storage:

at least 2 years when stored in a dry place
lucky clover & love plant: max. 3 months (flower bulbs!)
Recommended plant seeds
Flowers
| Bee meadow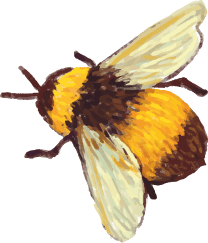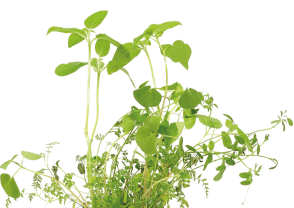 | Cornflower

| Marguerite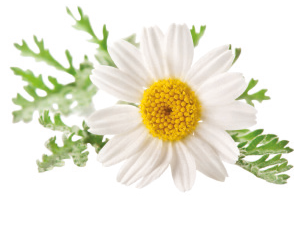 | Chocolate flower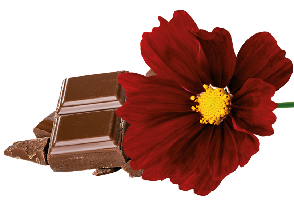 | Sunflower

| Marigold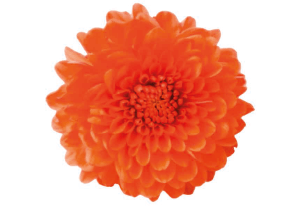 | Violet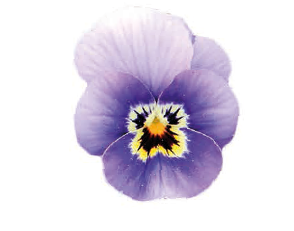 | Forget-me-not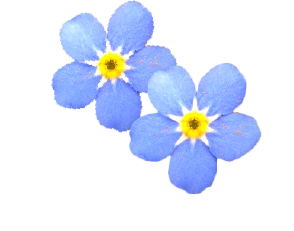 Herbs
| Basil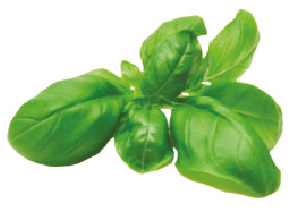 | Chili

| Chili Habanero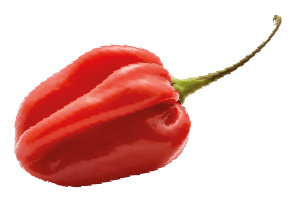 | Cress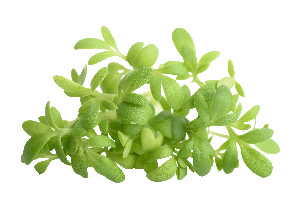 | Nasturtium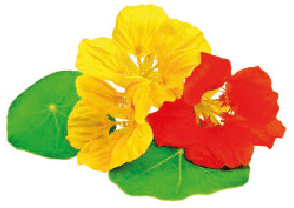 | Lavender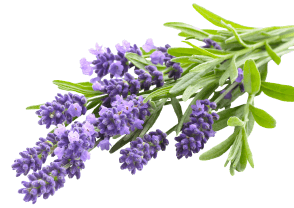 | Mint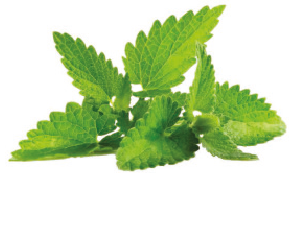 | Oregano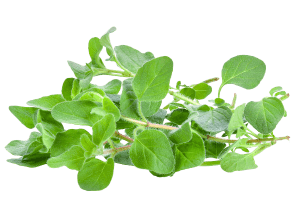 | Thyme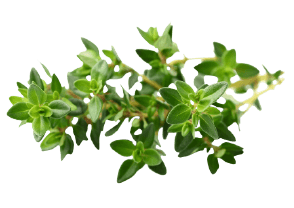 Trees
| Spruce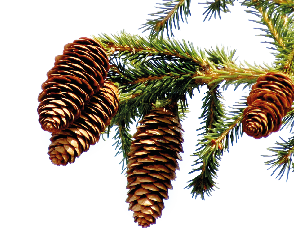 | Silk acacia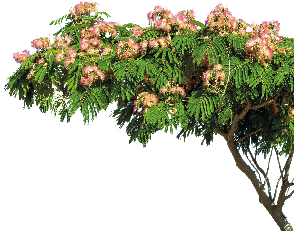 Specials
| Aloe Vera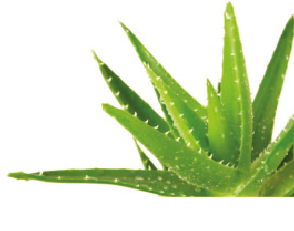 | Mimosa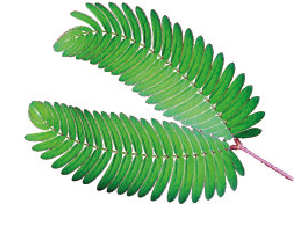 | Lucky clover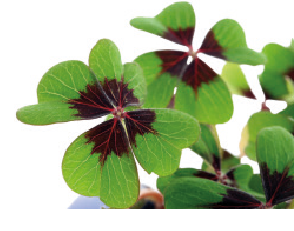 | Love plant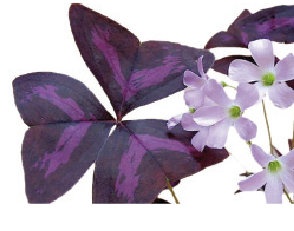 | Christmas tree