customized orgrownizer
Organize & grow
Being organized makes life that much easier!
The orgrownizer stands for a sustainable and practical all-in-one stationery. The desk organizer made of alder wood can become a "green" and sustainable carrier of your very personal message through laser etching. The sleeve and sticker can also be customized in your design. The orgrownizer is available in three versions - filled with coconut fiber tabs and a plant seed package, with coconut fiber tabs and an individual Wonder Bean or as an airplant version.
Dimensions: 23 x 7.5 x 7.5 cm
Weight: ca. 450 g
Material: alder wood (source: EU), Bio Top-paper (white)
Customizing: 4c printing, laser etching

sleeve/sticker: 4/0-coloured
laser engraving: 1-colour (branding in wood), 1-2 page(s) possible

Minimum quantity: 30 units per design
1 | plant seeds
The left container contains all necessary components to start your own little garden in no time. Just open the container, water the included soil tablet, sprinkle the included seeds onto the soil, and you will see the first little green plants grow after only a few days. The seeds can be chosen from our assortment.
2 |
Wonder Bean
According to our "Ready to grow" concept, the individual Wonder Bean is inserted directly into the nutrient granulate and the article is sealed so that it is protected against germs. Only when the bean begins to grow will the individual lasering appear on the cotyledon.
3 | airplant
airplants are small evergreen plantlets that are super easy to care for. Just spray some water on them approximately 2-3 times a week and that's it. Place the airplant carefully on top of the wooden all-in-one stationery and the orgrownizer will immediately become an eye-catcher in every sunny workplace.
Wonder Bean
airplant
Recommended plant seeds
Flowers
| Bee meadow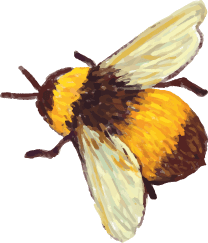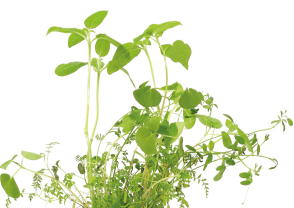 | Cornflower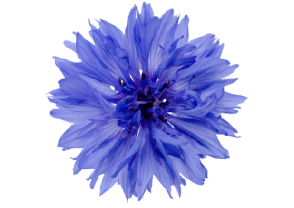 | Marguerite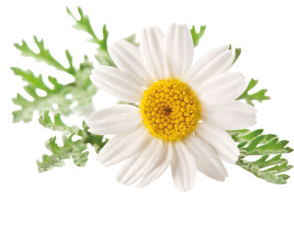 | Dandelion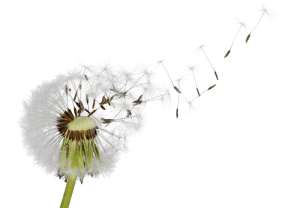 | Sunflower

| Marigold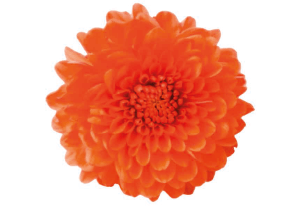 | Violet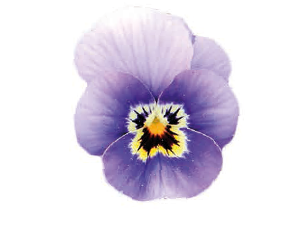 | Forget-me-not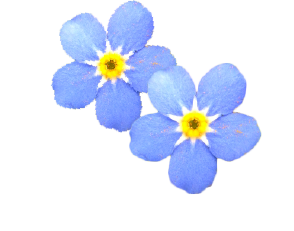 Herbs
| Basil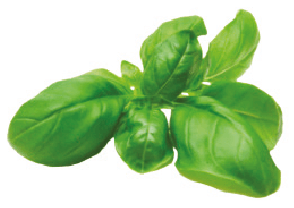 | Chili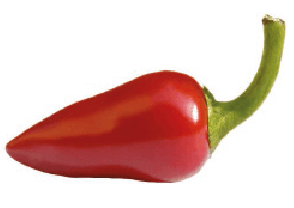 | Cress

| Nasturtium

| Lavender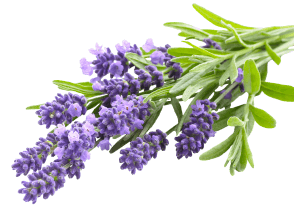 | Mint
| Oregano

| Thyme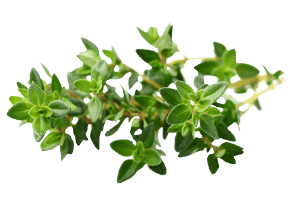 Exotics
| Aloe Vera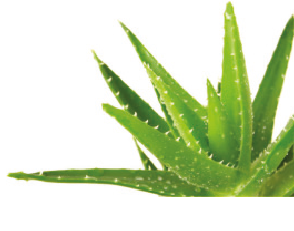 | Cactus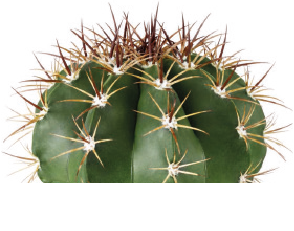 | Palm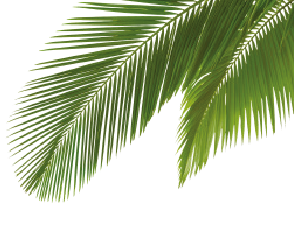 | Giant bamboo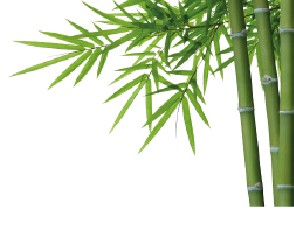 Trend Line
| Chili Habanero
| Mimosa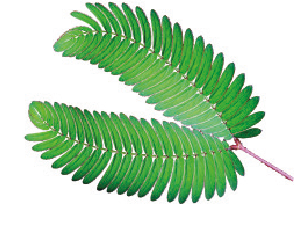 | Orchid tree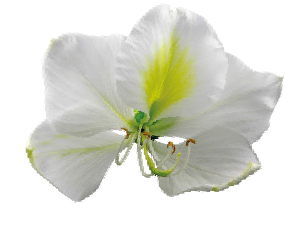 | Chocolate flower
| Hops
Xmas
| Lucky clover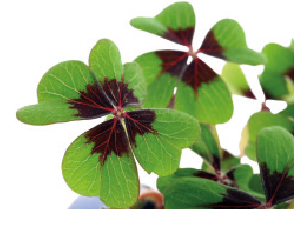 | Love plant
| Xmas tree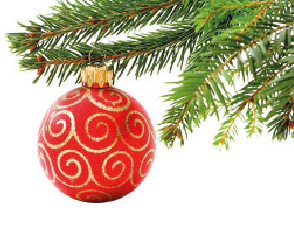 Wonder Bean
| with individual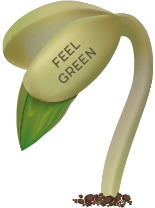 laser etching